Bible Wiki is a database covering people, places,books,doctrine and history of the Bible. Join us as we glorify God, write about the Bible and be in fellowship with other Christians.  
Blogs
At the University of Wyoming, Paul V.M. Flesher, a well-meaning professor, seeks students for his course with this:

"Why is it important to study the ancient Israelites, a people whose history was recorded in books more than 2,000 years ago? The answer is as simple as it is powerful: They created monotheism, the worship of one god." --Paul V.M. Flesher, University of Wyoming website

Though I'm sure…

Read more >
Bible Wiki does not support or endorse the articles and advertisements found within Fandom or that are ran by Wikia, Inc, any other third party.
Bible Events
Check out
what biblical events and people are about ready to be celebrated and discover what they celebrate and write relevant content about them!
Study
This program currently has no selected book.
Social Media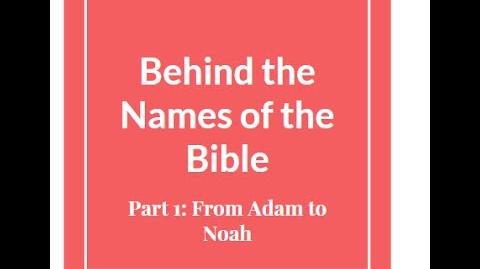 Ad blocker interference detected!
Wikia is a free-to-use site that makes money from advertising. We have a modified experience for viewers using ad blockers

Wikia is not accessible if you've made further modifications. Remove the custom ad blocker rule(s) and the page will load as expected.